Newhaven Chamber of Commerce is off to Wembley Stadium as a finalist in Networking Group of the Year at the SME National Business Awards.
We're excited to announce that the Newhaven Chamber of Commerce has been shortlisted for Networking Group of the Year and will be off to Wembley on December 1st for the SME National Business Awards.
Business networking is an essential element of business marketing and sales. Running a successful networking group takes a lot of effort and commitment, especially when run by volunteers. The Newhaven Chamber Committee are all volunteers, and its members have had a very successful year.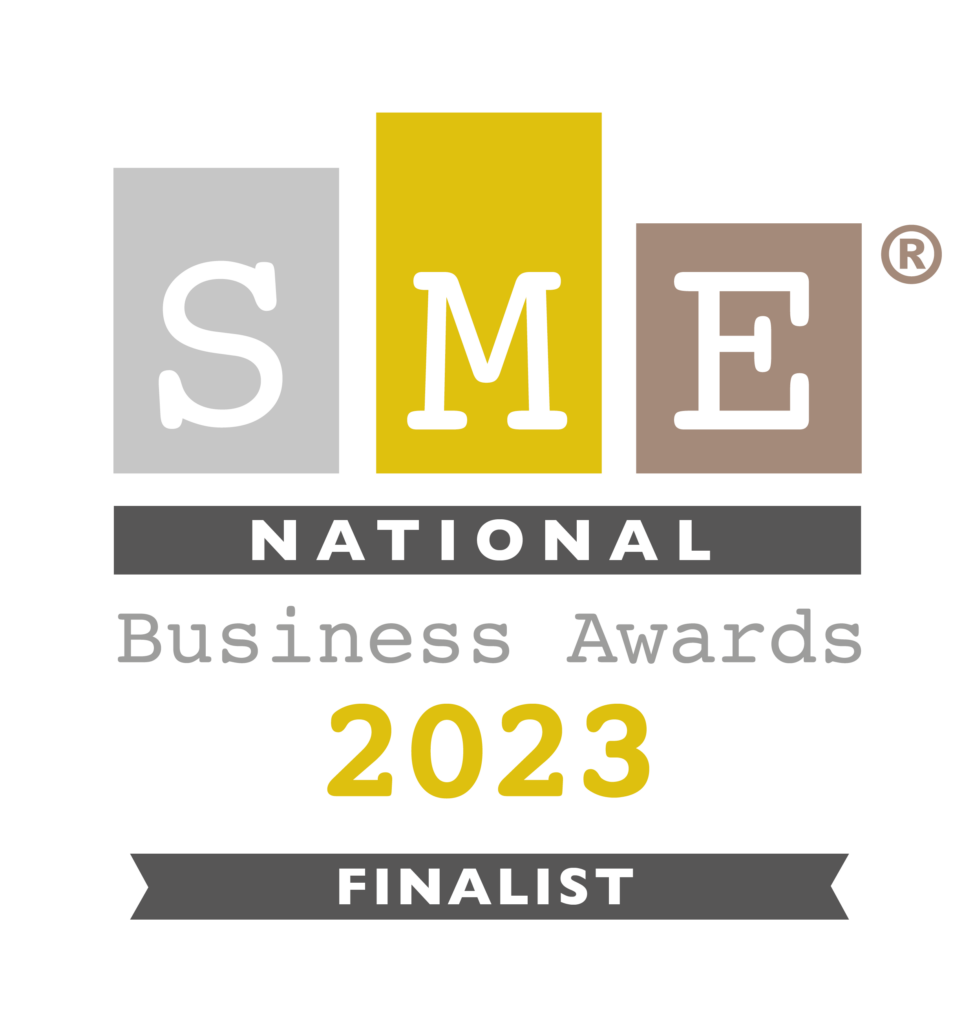 Newhaven Chamber of Commerce's entry highlighted work with other local networking groups and business organisations, support for each other through Covid and Brexit, unique Vietnamese Trade Links and charitable fundraising.
The SME National Awards celebrate the work of small and medium enterprises (less than 250 employees) and recognise innovation, enterprise and sound management. Mike Shorer, President of Newhaven Chamber of Commerce, said, 'We have seen how winning awards has had a very beneficial effect on the success of one's business, and we're delighted to be named in the final four for this top award.'
These national awards were launched in 2017 to recognise the importance of SMEs across the country. SMEs (businesses with under 250 employees) drive the UK economy and make up 98% of all businesses.