About Newhaven, East Sussex
The town of Newhaven, in East Sussex, has a distinct character. It has always been a working place, a place of industry with vital connections stemming back to a rich marine heritage, water and links to the continent. It is East Sussex's only port and a valuable link to the continent.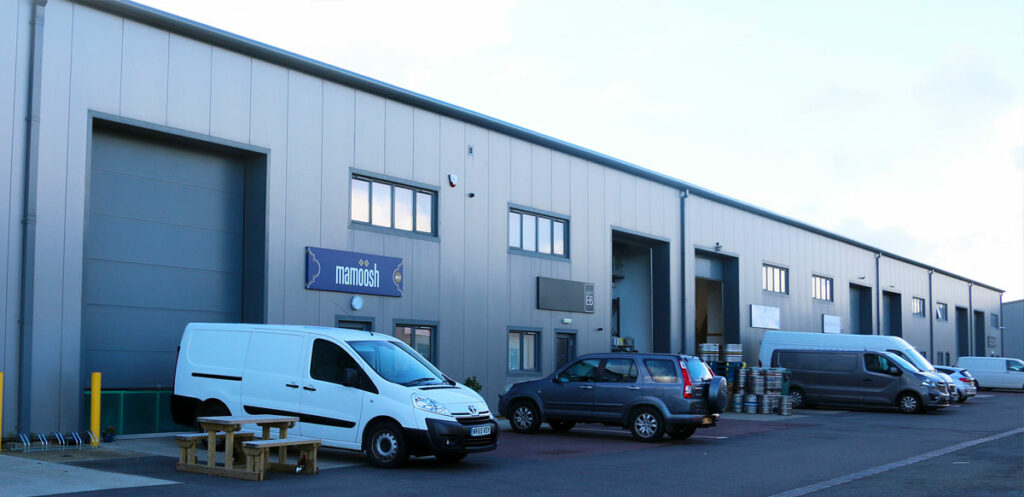 Newhaven has huge potential. Benefits include a fabulous coastline which virtually touches the South Downs National Park, and it is this unique location combined with a diverse but proud community which looks forward to recent investments acquired for the town.
Newhaven Town Investment Plan
The Town Investment Plan identifies the challenges of the past and the accessibility of employment, skills and housing; the lack of a town centre; traffic congestion and poor air quality. But things are looking up and the town has seven strategic programmes which are well under way.
New businesses, workspace, jobs and investment
Greater access to skills development leading to more employment opportunities for local residents
A revitalised town centre serving residents and visitors
Enhanced public realm and wayfinding
Improved health and wellbeing
More and better sustainable travel options
Better quality of life and access to greenspaces
Supporting the development of our industrial and maritime environment
Only 9 miles from the city of Brighton and Hove, Newhaven straddles the River Ouse and is a cross-Channel port connected with Dieppe, France.
Newhaven lies within the Lewes District and is becoming an emerging centre for green and sustainable technologies. The town is the base for the Rampion Offshore Wind Farm and a possible Hydrogen Hub.
The town's Enterprise Zone status has already attracted £40 million of private sector investment, and there is an incredibly strong creative sector and local entrepreneurial spirit.
Ambitions to become a thriving and vital southern gateway
There is a vision to see the port thriving, and there are many opportunities, as well as challenges, but emerging themes include:
A southern gateway for the UK
A re-imagined town centre with a focus on community
Valuing creative freedom
Making the most of Newhaven's maritime heritage
Celebrating the Energy of Industry
Recently completed was the £19m Newhaven Flood Alleviation Scheme to protect key sites to a 1 in 200-year flood occurrence.
Newhaven is part of The Living Coast, a UNESCO Biosphere
Newhaven is also part of a successful UNESCO Biosphere, and one of just seven sites in the UK and only 700+ worldwide. The Living Coast, as it is called, stretches across the South Downs between the River Adur at Shoreham to the River Ouse at Newhaven.
'A biosphere reserve (or biosphere region) is an area designated by UNESCO to inspire a positive future for people and nature by considering everything that's needed to make life sustainable.
Biospheres exist to help us learn how best to balance biodiversity and sustainable development.'
The impact of Covid and Brexit
During the last 18 months, the port has suffered due to the impact of Covid-19. Reduced demand for visitors travelling to the continent and the impact of Brexit, has meant fewer lorries, less lorry drivers, less visitors (from both the UK and the continent) and little encouragement to stop and spend time in Newhaven.
New initiatives such as the Sidings Bistro opened in the summer of 2021 adjacent to the ferry terminal, and alongside the River Ouse is encouraging.
A growing creative sector
Newhaven has a brilliant foundation of artists and makers. There is a creative passion and energy in the town with a growing cluster of dynamic artists, and the number of creative businesses has grown by nearly a third over ten years.
Diverse local businesses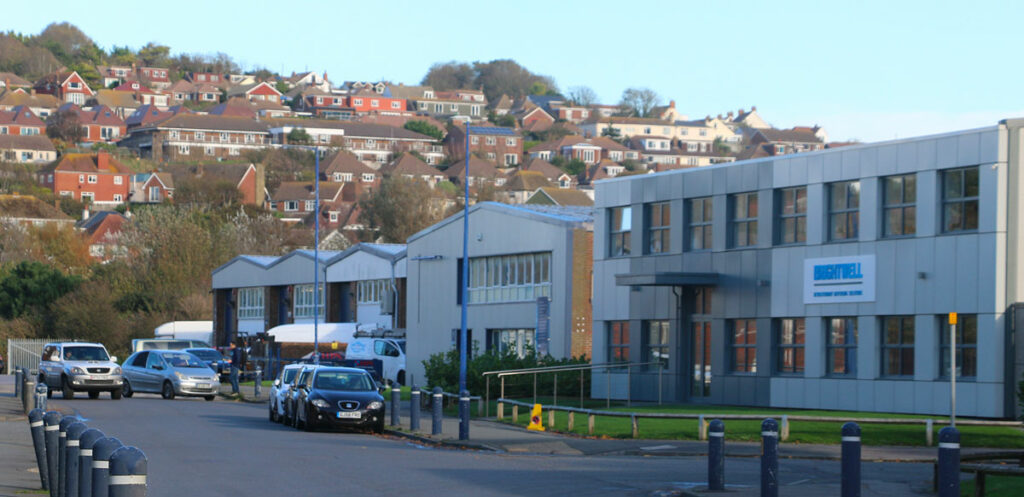 There is a great deal that the town can be proud of and celebrate. Businesses have created almost 6,000 jobs, more than any other part of the district. There is diverse manufacturing from companies such as Brightwell, Surrey NanoSystems and renowned designers including Marc Fish and Paul Cox. Our Enterprise Zone is attracting new and talented businesses from across the UK.
Work is underway on the Vision for Newhaven with innovation, inventiveness and energy at the forefront. The town now looks forward to longstanding issues being addressed, a revitalised town centre, improved access to skills and jobs, better health and wellbeing, enhanced business spaces, sustainable travel and access to greenspaces. All-in-all, this will deliver better lifestyles and economic benefits for residents and businesses alike within our unique and beautiful geographical area between sea and downland.