Working together in business and community
The Newhaven Chamber of Commerce is an active business networking group part of an exciting community well-placed to help local people in business grow, learn and network.
We organise various business events throughout the year, including presentations, exhibitions, social and fundraising events and a vibrant business breakfast networking group that meets every Wednesday.
We hold joint monthly networking lunches with the Newhaven Enterprise Centre open to all local businesses.
Breakfast networking >
Business support >
Seahaven Business Awards 2023 >
We champion all sectors from manufacturing and energy to the arts and the creative industries. Join us and receive all the latest news and updates through our newsletters; come along and meet other members and benefit from being part of Newhaven's successful and hard-working business community.
Join the Chamber to connect, engage and grow >
Upcoming events at Newhaven Chamber
Mission statement:
To enhance and encourage development of trade, employment opportunities and the environment of Newhaven. To re-establish and maintain premier status for Newhaven within Europe.
Whether you are looking to get new business, collaborate, access support or network, being part of the Newhaven Chamber of Commerce can widen your business horizons.
The Chamber is an ideal place to be introduced to new people, find out about accessing help, raise your profile, promote your business and share your skills. You can get your business noticed by sponsoring an event, entering the Seahaven Business Awards and featuring in our members' directory. You can share your news and promote your events through our website and via our social media. Don't just take our word for it – ask our members.
News from Newhaven Chamber of Commerce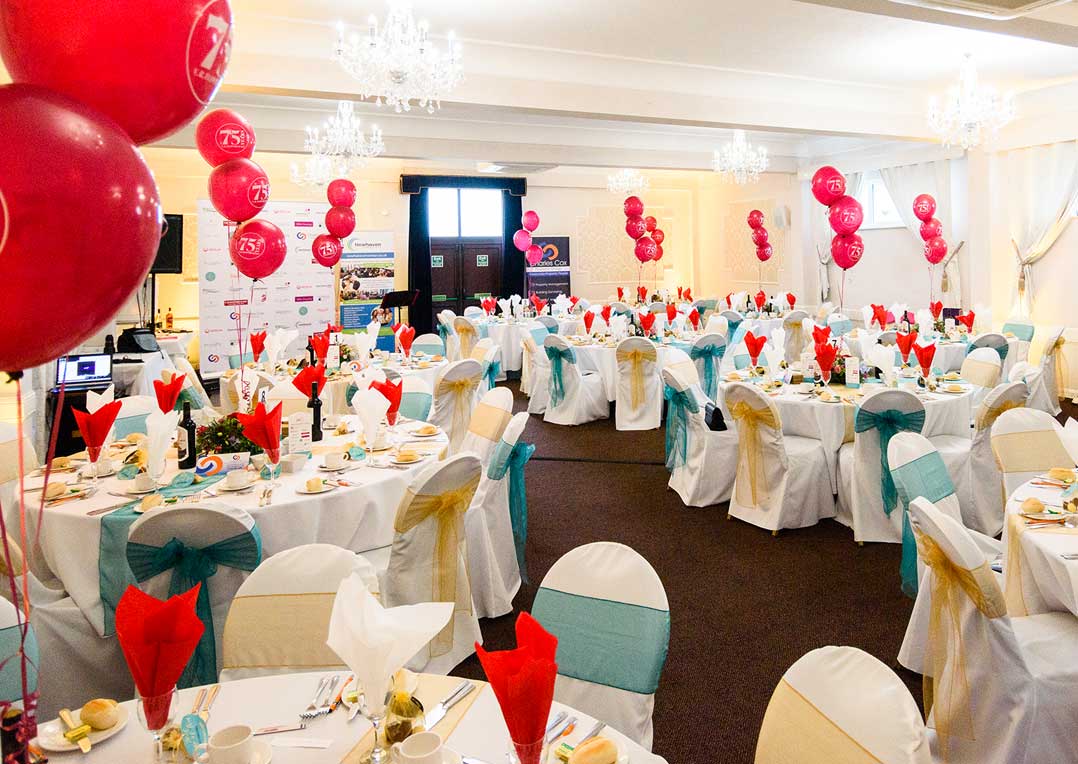 The Seahaven Business Awards are back in January!
We are delighted to announce that entries for the 19th Seahaven Business Awards will be open early in January. Just keep an eye on our pages for entries and details!
Could your business be a winner this year and join the list of so many successful businesses that have gone on to do great things locally? We hope so!
The finalists will be invited to the glittering award ceremony on Friday 17 May, 2024. Categories are: Business of the Year, Business Person of the Year, Best Environmental Business, Best Customer Service, Best New Business, Presidents Award for Creative Enterprise and Best Health, Fitness & Wellbeing Business.