The Newhaven Chamber of Commerce is a not-for-profit organisation, run by the members for the members and is led by an executive committee, which is chaired by the President.
Membership of the executive is made via application once an ordinary member has been an 'active' member for at least one year and meets the advertised role specification.
Chamber members vote annually on the executive committee at the annual general meeting (AGM) or are co-opted if a vacancy arises until the AGM.
The Chamber's day-to-day business is managed by the Chamber's executive committee. All executive committee members are voluntary and non-paid positions where business representatives give their time in-kind.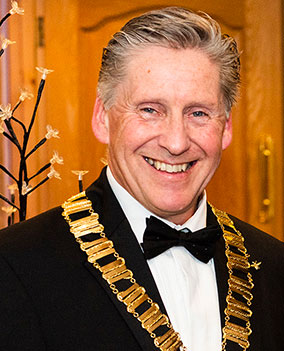 Mike Shorer: President
Mike Shorer took up the role as President in 2017 and works with the committee in the various tasks, engagements, and commitments of the Chamber. Mike also runs a highly successful jewellery business, Mike Shorer Fine Jewellery.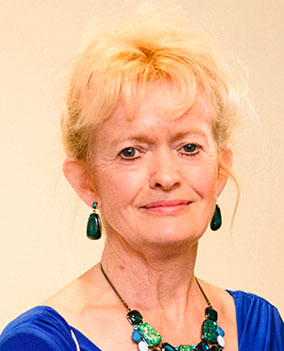 Annie Lorys: Vice-President
Annie Lorys is the owner of EEBS Translation and Interpreting who specialise in translating all types of documents including commercial, legal, medical, insurance, agreements, and legislation.
Annie has helped forge links with the local business community and Vietnam in her former role as Chamber President.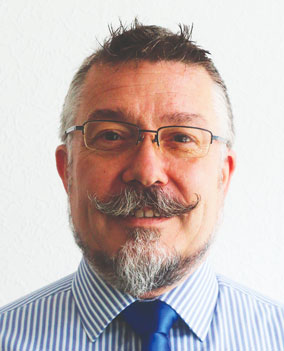 Paul Boswell: Secretary
Paul first became a committee member in 2001 and was President for 3 years from 2009-2012. He is currently the Chamber Secretary. Through the Chamber and his local business, Meeching Estate Agents, Paul is well positioned to connect local community with business.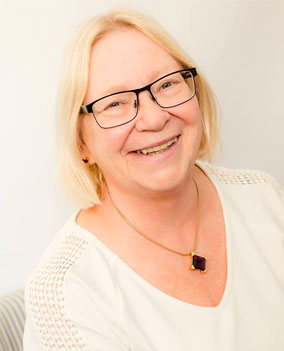 Helen Macaulay: Treasurer
Helen runs a successful accounting and bookkeeping practice, HM Bookkeeping & Payroll Services Ltd based in Newhaven. Helen has been Treasure of Newhaven Chamber for over 12 years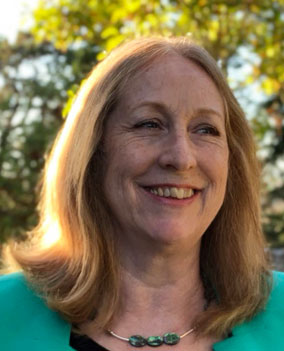 Julia Johnson: Committee
Julia, and her co-director Oliver, from Fine Marketing Consultants Ltd look after the chamber's website and marketing. Julia is pro-active in the Sussex business community and a consultant for SEBB, the South East Business Boost programme.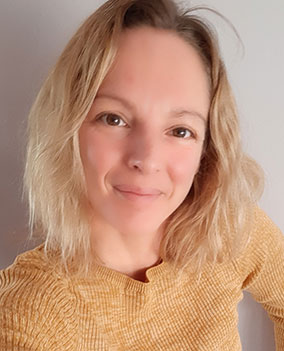 Shell Rees: Committee
Shell joined the chamber in 2021. As a wellness practitioner at Be Well With Shell, she looks after all of your massage, beauty, wellbeing, fitness and nutritional needs.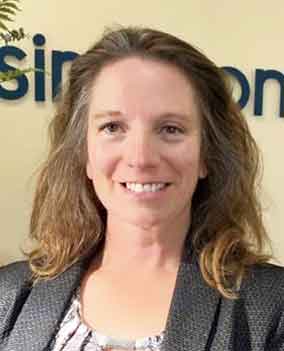 Jackie Gillespie: Committee
Jackie joined the chamber in 2022 and the committee in 2023.
Jackie Gillespie is a solicitor specialising in Wills and Powers of attorney, helping people to preserve memories as well as their finances.