Newhaven Chamber is affiliated to the Sussex Chamber of Commerce. This allows our members to take advantage of the same benefits that Sussex Chamber Members enjoy, such as the Chamber Primary Health Plan with Westfield Health, Chamber Foreign Exchange with Moneycorp, AXA PPP Healthcare and discounted AA Roadside Assistance.
---
AXA PPP Healthcare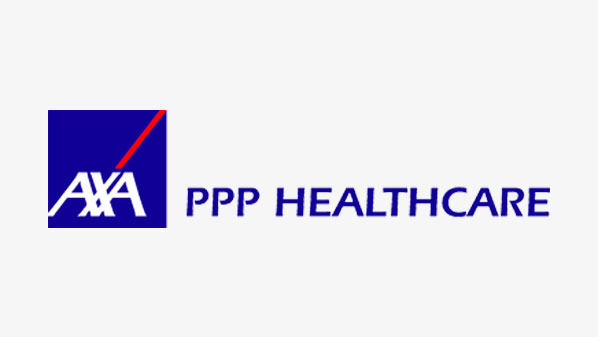 If you own a small business and have spent many years developing and building a team, what would happen if a key member of that team was unable to work due to poor health?
Missing a vital key member of your team can be covered under small business health insurance. To find out more about this offer for Chamber of Commerce members and what is included visit AXA heath or call us on 0800 387 754 and mention that you're a member of the Chambers of Commerce.
---
Look after your employees with the Chamber Primary Health Plan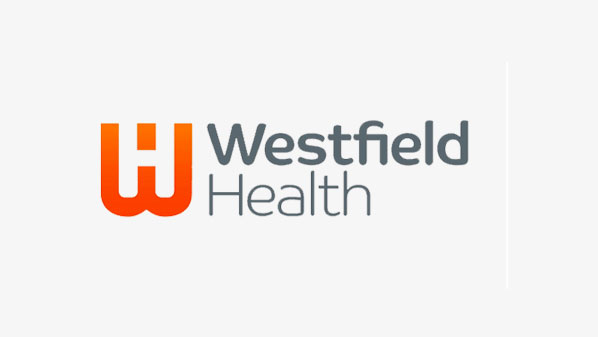 As an affiliated member of the Sussex Chamber of Commerce, members of the Newhaven Chamber can benefit from Westfield Health's Primary Health Plan.
The Health Plan offers innovative and effective cover solutions exclusively to members helping to reduce absence rates, increase productivity and improve engagement with employees. This plan starts at £5.57 per employee per month and allows staff to claim back money for sight tests, glasses, dental bills, therapy treatments and consultations.
Access to health and wellbeing services include:
DoctorLine™ service providing policyholders with confidential telephone access to a practising UK GP, 24 hours a day – every day, from anywhere in the world, with optional webcam consultations
Best Doctors® – expert second medical opinion service
Scanning Service – MRI, CT and PET scans
24hr Advice and Information Line and up to 6 face to face counselling sessions (including Cognitive Behavioural Therapy – CBT) You can view the full benefit table and pricing here.
Surgery choices make private surgery and medical treatment more affordable and quicker, ensuring your staff member can return to the workplace sooner. There is one price for all, and they are not age-related.
Read more about the plan of the Sussex Chamber of Commerce website.
or visit westfieldhealth.com
Westfield Health enquiry line is open Monday to Friday, 9 am – 5 pm on 0114 250 2000.
Two factsheets to download on Mental Health from Westfield
Five tips to support mental health
Employee Stress – Tips for line managers
---
Chamber AA Roadside Assistance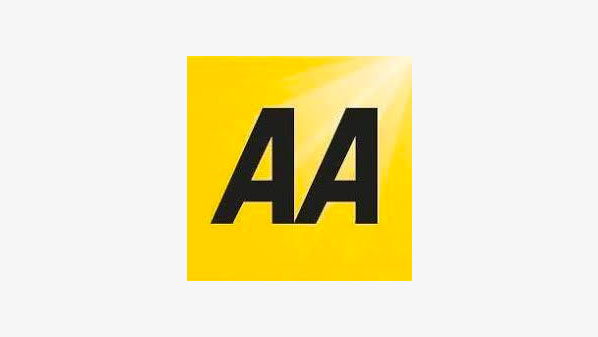 If your vehicles are crucial to the running of your business, then ensuring you have the right breakdown cover at a competitive price with minimum disruption, makes perfect sense.
For Chamber Members, cover from just £48.13 per vehicle, no matter how small your fleet is, and for cars, vans, taxis, motorbikes or even minibuses, it is worth considering.
For more information on the discounted AA roadside assistance (save up to 67%) call 0800 551188 and quote code 0360 to access your offer.
More info on the Sussex Chamber website.
---
Chamber Foreign Exchange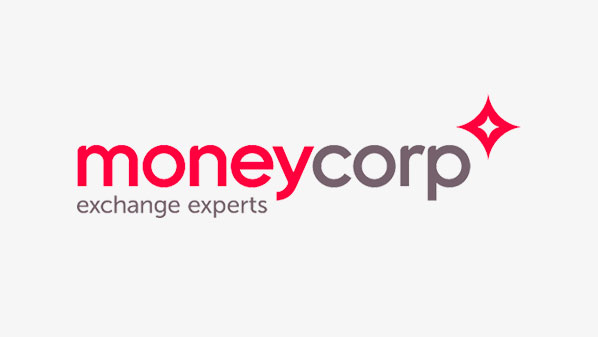 Through Moneycorp you can benefit from bank-beating foreign exchange rates and free currency accounts. Chamber Foreign exchange rates are fixed at £5 compared with most banks who charge between £20 and £40. Additional benefits are fast online money transfers 24/7 and live rate information.
Moneycorp can help members make significant savings while providing a service that will save time and give you peace of mind by knowing your FX needs are in the hands of experts.
Discover more about the range of benefits available to you as a Chamber member call 0808 163 5138 or visit Money Corp, where you can find all the details.