John Young to host Seahaven Business Awards 2022.
Contact us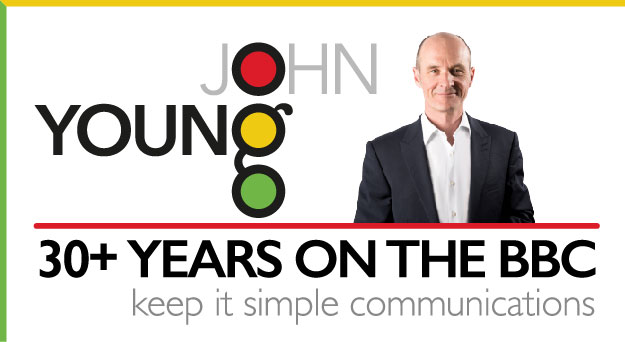 Newhaven Chamber of Commerce are delighted to announce that John Young will host the 17th annual Seahaven Business Awards on 13 May 2022.
For more than thirty years, John Young presented and reported the news on the BBC — on TV and radio, nationally and regionally.
John's home town is Brighton, but he has a great affinity with Newhaven. Since leaving the BBC in October 2020, he's been using using his experience and skills to help businesses do what news journalists do … communicate fast, meet eye-watering deadlines, and get more done on the day. As business owners, we all know the value of getting tasks finished quicker!
And as businesses have moved to the virtual world for meetings and sales, he's shown people how to keep those laptop based events engaging and focussed — after all, as he often says, "we're all broadcasters now."
John's clients include EasyJet, American Express, Gatwick Airport and the international CEO network Vistage. He is also often invited to entertain audiences on board cruise ships around the world with his Tales from the Newsroom …
Outside of business, he likes to support employability skills in young people in his home town of Brighton, and his local communities across Sussex.
Find out more about John's company at John Young Media.